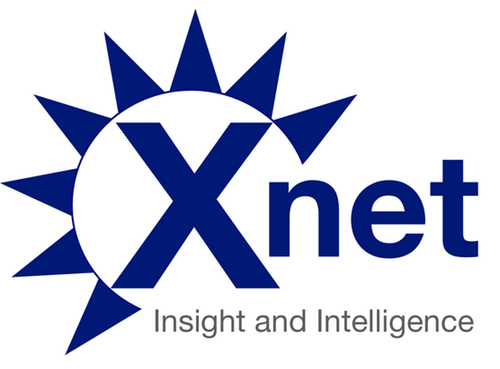 Our Values
---
Professional
We empower our team to work with our clients to use their experience and skills to deliver the best outcome for the client.
Integrity
Xnet is founded on Integrity. We always put the customer first, acting with impartiality, honesty, and without our own goals in mind.
Respecting our clients and partners
We believe in treating others with respect and keeping excellent working relationships in all areas for our benefit, and the benefit of our customers.
Respecting our team
Respect for our team is core to Xnet's culture. We believe in a healthy work-life balance, avoiding company activities impinging on personal time, flexibility within work, and minimal bureaucratic overhead.
Openness
We believe in promoting an open culture within the company and with our clients - sharing knowledge and experience with each other, and our clients, wherever possible.
Open networking and sharing
We are happy to work alongside other organisations to help our clients achieve their goals. We believe in helping clients find the right partner to move forward with once we have delivered all the value we can.
---